People always change when they are in a relationship. You will no longer watch football, but the greatest cowboys fan of all time. Or never to be "big on rap" to know all the words about Tupac's songs. When you face them, they are often defensive and clap with "I was always there!" Back as if they had amnesia. Sure, people change for their significant other, but it's hard to accept that change as authentic if you know who the person was. This is the same feeling I have about the fashion industry when it comes to their inactivity after the outbreak of the corona virus and settling the country with racism.
As an editor for black fashion, I came across the email pleadings Black Lives Matter and COVID-19 for each brand. Your "Our commitment", "A message from our CEO" or "We stand with the black community" all ended up in my trash. These blanket statements weren't emotional and felt more like a sink-or-swim tactic – nothing I had or could give me energy. Brands that have suddenly woken up expect us to believe them? No, everything seems a bit too superficial and transactional to me.
How did we get here?
We have normalized misconduct. We have forgotten how important it is to help. Certainly not all brands, but there are many.
Brands will say: "We are all there together." This was clearly not the case. We are all together when it suits you. In protests, I keep seeing signs that "black people like you support black culture". Fashion has long benefited from winning races through cultural appropriation. Curves and large bottoms were celebrated by Kim Kardashian when it was the black woman who had it first (and was born with it). Gucci put Halsey on a velor tracksuit (gold chain and everything) for an award ceremony, and fans suddenly became interested in this trend, which came from aspiring rap artists from Black New York. H & M designed a hoodie with the label "coolest monkey in the jungle" and claimed that he was not aware of his racist connotation. Or fashion schools that place big red lips and monkey ears on models before a runway show. So no, "supporting black people like you, black culture" does not apply to the fashion industry if they have not supported culture at all.
As an editor for black fashion, I refuse to give money to the brands that practice performative vigilance: the brands that make a statement to reap the enthusiasm.
Then there are big fashion houses like Ralph Lauren who have announced that executives would forego full salaries so that they can continue to pay holiday worker health insurance during COVID. While that's great – it brings money to families in need and ensures health care at a time when they are in dire need of it – but it's also alarming. If executives can get by without a salary, I wonder why they were paid so much in the first place, which leads to large gaps in wealth. If you can sustain a life without a salary financially, it is not heroic to give it up – it is the right thing to do.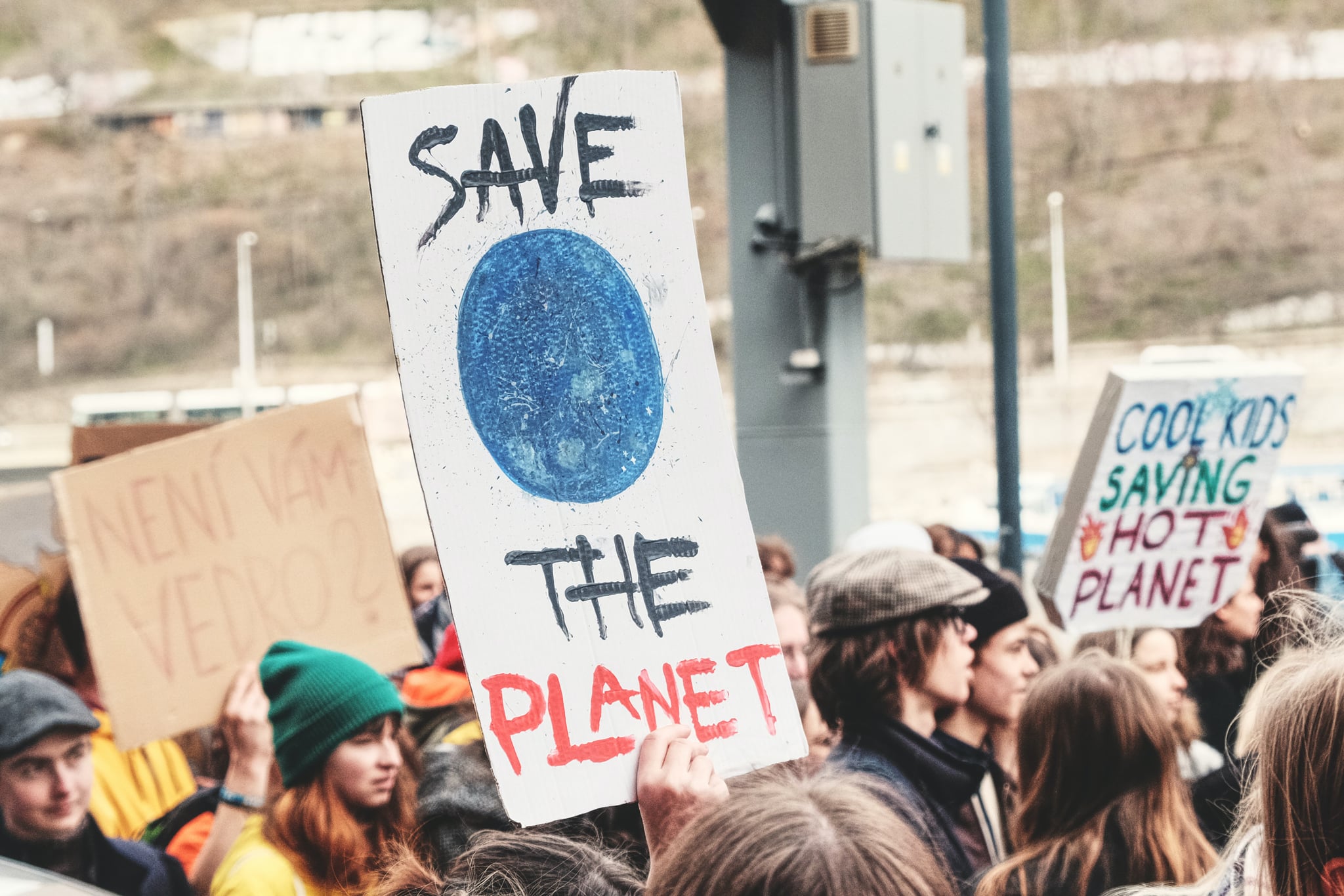 What do we do now?
If the protest culture has taught us anything in recent months, our younger generations will not tolerate shortcomings. In order for brands to see sales and gain a following, they have to earn our respect. You must understand the internal policies and actions you take to implement changes. We no longer stand for blanket statements denouncing police brutality. We see this as a marketing tactic. On the surface, it tells customers what you are against without actually making changes.
As an editor for black fashion, I refuse to give money to the brands that practice performative vigilance: the brands that make a statement to reap the enthusiasm. You use Race for Profit and I don't buy it.
We don't want to hear anything about corporate solidarity. In fact, you are deaf if you thought that was all you needed. We want donations and brands to exercise power for the better. We want to see commitment.
Commitment can be seen in the brands that meet the growing needs of hungry children and provide health workers with robes and masks. It's Alice and Olivia who partnered with No Kid Hungry to start their # masktogether initiative, which guarantees a meal for a child in need for every mask sold. Brands like NOAH and Adidas who treat their employees with respect and grace, whether pandemic or not. Through their labor laws, childcare policies, wages and hygiene practices, they ensure that their entire supply chain is sustainable for the environment and employees. Or Puma and Old Navy, which have gone from making clothing to making protective masks, robes, and other tools to stop the virus from spreading. They even abandoned their camp as a test center.
From an anti-racist perspective, I buy all black-owned brands. I buy Brother Vellies, whose owner Aurora James is the founder of the 15 percent promise, or Telfar, whose "Bushwick Birkin" is the only thing I carry around with me on errands. And I will also buy brands that are not owned by the black, at least those that get them. It is Nike and others who have officially identified Juneteenth as a vacation and large technology company that hire and nurture people with color. It is the beauty brands that have participated in the # ulluporshutup movement, and it is all brands that are 15 percent committed to enforcing 15 percent of their store shelves to be filled with black products.
Why your loyalty will make a statement this year
As the pandemic continues, consumers are very concerned about how they spend their money. We tend to support the brands that reflect our values ​​and morals. We will hold brands accountable to ensure that their promises do not contradict practices. We want to raise brands that help fight major causes like world hunger and individuals or communities that fight and are oppressed.
Whoever you want to support will be the biggest fashion statement you make this year and beyond.
Whoever you want to support will be the biggest fashion statement you make this year and beyond. For me there are levels for this thing: Am I stopping window shopping for brands like Reformation because the CEO was blind to the racism that occurred under their watch? Am I boycotting all brands that now only "wake up" or appear philanthropic? Or am I forcing myself to see their hearts and not their track records?
I usually like to spend my money and discover brands that have a sustainable element. I tend to switch between vegetarians and vegans – companies that are leaders in upcycling are as interesting to me as companies that offer opportunities to different and underserved communities. I am pleased that small businesses are growing as more and more consumers see the impact of their dollar.
The fashion industry would have a hard time rejecting consumer screams in 2020. Current demand is simply too great to be ignored. The modern customer is smart, demands authenticity and transparency and that her voice is heard. Regardless of whether brands promote sustainability, philanthropic initiatives or equality, consumers can see whether this is integrated into the corporate culture or just a marketing stunt. Fashion brands need to address the root cause and make significant changes at all required levels. Otherwise it could become the swan song of a brand.